VACHEROUSSE D'ARGENTAL 2KG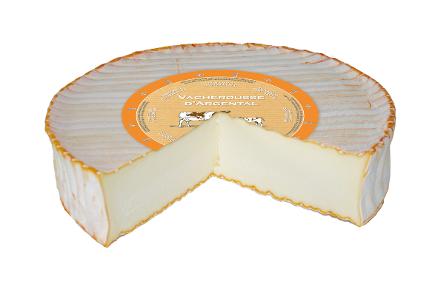 DEscription
Vacherousse, literally meaning red cow is a pleasant surprise. It has an orange washed rind and delicate sweetness that balances the buttery, creamy intensity. Serve with fresh crusty baguette.
Main Features:
Soft Washed Rind Cow's Milk Cheese
100% Product of France
Imported via air-freight
Fact Sheet
Item Code: FRO-VAS-2
Unit Size: 2 Kg
Carton Size: 2 Unit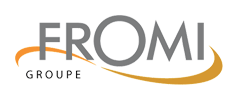 Founded in 1969, the Fromi Group is an independent family business. We aim at promoting traditional cheese specialities, like AOP cheeses (Protected Geographical Status), as well as fine food products from our terroirs. Product and marketing Innovation, close relationships with our clients and team enthusiasm are the values that characterise our business and the reason behind our success in over 40 countries.