RICE COOKINGWINE SHAO XING, DOUBLE PHOENIX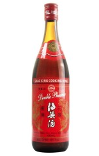 DEscription
Resembling the taste of dry sherry, Shao Xing cooking wine is fermented Chinese rice wine originating from the city of Shaoxing in eastern China. It is perfect for marinating meat and seasoning Asian soups and stir fries.
Fact Sheet
Item Code: DN-WRI-640
Unit Size: 640g
Carton Size: 12 Units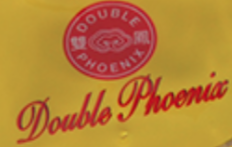 It is one of the most famous varieties of huangjiu, or traditional Chinese wines, fermented from rice. It originates from the region of Shaoxing, in the Zhejiang province of eastern China. It is widely used as both a beverage and a cooking wine in Chinese cuisine. It is internationally well known and renowned throughout mainland China, as well as in Taiwan and Southeast Asia.