DRIED PORCINI MUSHROOMS, Ministry of nature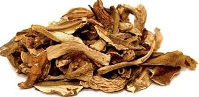 DEscription
The word cep is a Gascon term for the Boletus edulis mushroom (called 'porcino' in Italian). The same mushroom is called the 'penny bun' in English. This mushroom is generally agreed by connoisseurs to be among the finest eating mushrooms. Ceps make great eating and are highly valued by chefs and gourmets. They can also be very expensive, particularly when fresh, although dried ceps tend to be better value.
Product of Italy
Fact Sheet
Item Code: MON-POR-500
Unit Size: 500g
Carton Size: 1 Unit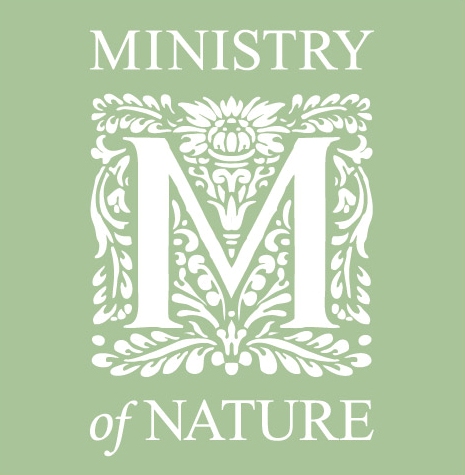 Ministry of Nature is a brand owned by Royal International Commerce which represent all products that are selected with the attention to quality and under strict control to the specification of best product available in the market. Rices selected for Ministry of Nature are distinctive and they identify a range of imported and nationally distribuited products.