FRENCH STYLE GREEN LENTILS, Ministry of Nature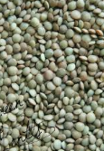 DEscription
Nutty in taste, these small, speckled green lentils hold their shape firmly upon cooking. Dainty on the plate, their taste and colour make them a great accompaniment to meat or as a salad or dish in its own right.
Main Features:
Gluten Free
100% Product of Australia
Fact Sheet
Item Code: MON-LFSG-500
Unit Size: 500g
Carton Size: 20 Unit
Item Code: MON-LFSG-1
Unit size: 1 Kg
Carton Size: 12 Unit
Item Code: MON-LFSG-5
Unit Size: 5 Kg
Carton Size: 2 Units
Item Code: MON-LFSG-25

Unit Size: 25 Kg

Carton Size: 1 Unit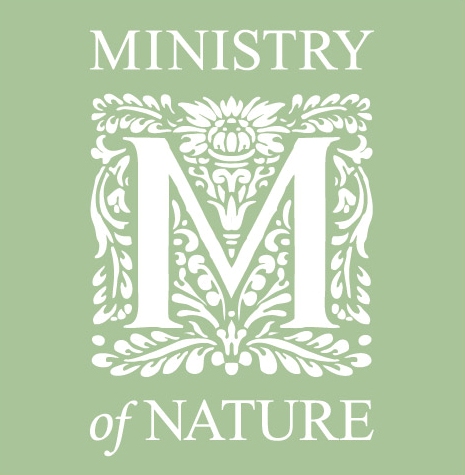 Ministry of Nature is a brand owned by Royal International Commerce which represent all products that are selected with the attention to quality and under strict control to the specification of best product available in the market. Rices selected for Ministry of Nature are distinctive and they identify a range of imported and nationally distribuited products.