Bamboo Rice, Ministry of Nature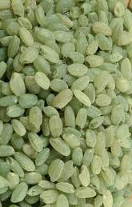 DEscription
An all natural product, green bamboo rice is short grain white rice infused with pure bamboo juice. It is pale green and tends to be quite moist and viscous when cooked. This rice is perfect as an accompaniment to Asian dishes and puts a unique spin on sushi.packed for superior freshness.
Main Features:
Gluten Free
100% Product of USA
Fact Sheet
Item Code: MON-RGB-10
Unit Size: 10 Kg
Carton Size: 1 Unit
Item Code: MON-RGB-500
Unit size: 500g
Carton Size: 20 Units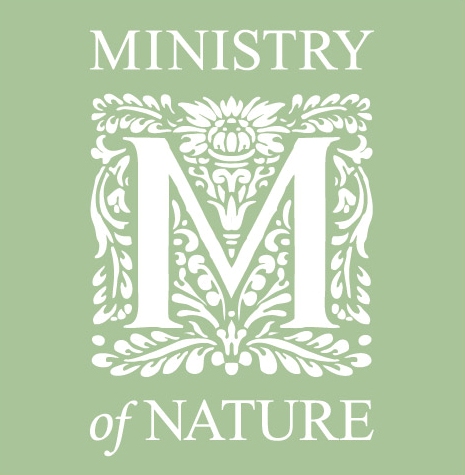 Ministry of Nature is a brand owned by Royal International Commerce which represent all products that are selected with the attention to quality and under strict control to the specification of best product available in the market. Rices selected for Ministry of Nature are distinctive and they identify a range of imported and nationally distribuited products.