"A" GRADE CALIFORNIAN WILD RICE, Ministry of Nature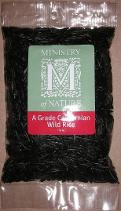 DEscription
This A grade Californian wild rice is the seed of an annual aquatic grass, Zizania Aquatica, with a unique nutty taste and great nutritional profile. It is low in fat, high in protein and an excellent source of phosphorous, potassium and B vitamins. The fibre content of wild rice is comparable to oats and brown rice. Wild rice gives texture, flavour and colour to salads, stuffings and side dishes served with meat dishes and is particularly suited to game.
Advantages of using our Californian wild rice: A grade quality; does not 'bloom' or split open during the cooking process so the integrity of the rice and its lustrous black colour is maintained.
Main Features:
Gluten Free
Great Nutritional Profile
100% Product of USA
Fact Sheet
Item Code: MON-WIL-12.5
Unit Size: 12.5 Kg
Carton Size: 1 Unit
Item Code: MON-WIL-1
Unit Size: 1 Kg
Carton Size: 12 Units
Item Code: MON-WIL-500
Unit Size: 500g
Carton Size: 20 Units
Item Code: MON-WIL-150
Unit size: 150g
Carton Size: 24 Units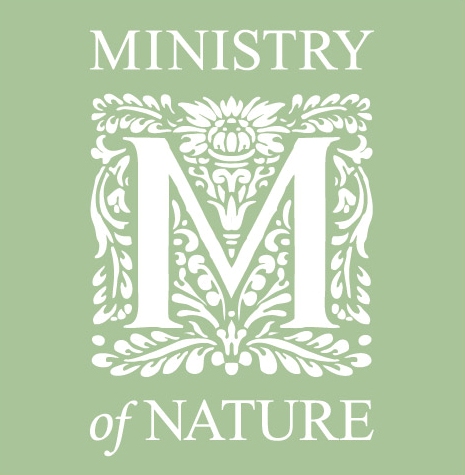 Ministry of Nature is a brand owned by Royal International Commerce which represent all products that are selected with the attention to quality and under strict control to the specification of best product available in the market. Rices selected for Ministry of Nature are distinctive and they identify a range of imported and nationally distribuited products.